Multi-Family Property Investments With Quality ROI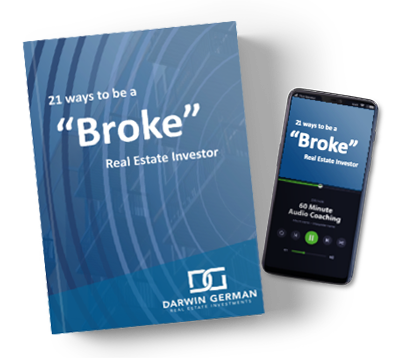 Free Ebook
21 ways to be a
"Broke" Real Estate Investor
Why Invest in Real Estate?
There are countless reasons why real estate investments are the best and most stable investment choice for people of all ages and incomes.
The apartment physical asset will always have value regardless of the state of the economy.
History proves that the longer you own your property, the more money you will make.
When you diversify your portfolio, you spread out the risk, creating a stable investment.
As markets improve, so does the value of your asset. As a result, you build equity.
Helping Clients Build Wealth For 20+ Years
0

+

Combined Years of Experience
0

%

Average Annual Rate of Return On Completed Projects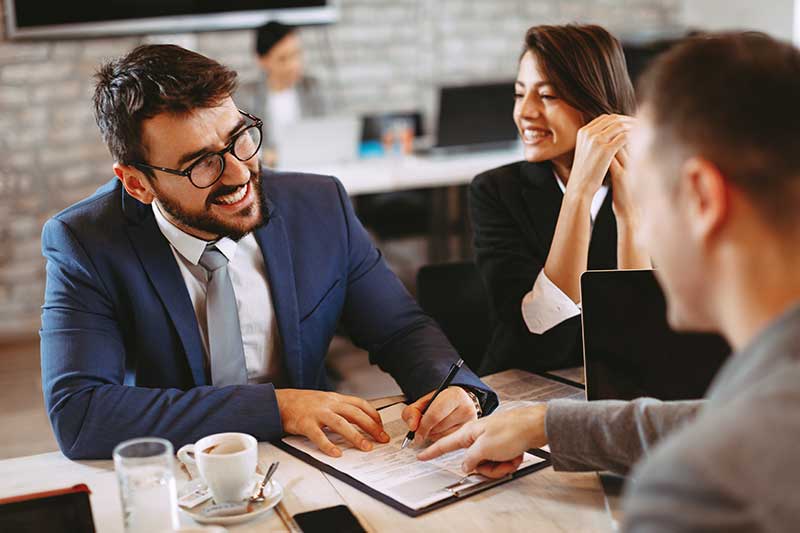 We Build A Business Plan Around You
We know you need a reliable partner to trust with your investments. Our team takes pride in our personal approach - we are always here to answer your questions and provide you with a transparent guide throughout the entire investing process.
Detailed monthly reports
Direct access to the DGRE team
Free monthly educational seminars
"Highly experienced, professional, knowledgable, and very easy to work with."
Derrick Caballero
Senior Investment Consultant

"Darwin has always under promised and over delivered with his projections..."
Jonathan Ferrell
SVP Commercial Real Estate Finance
"Darwin consistently finds amazing investment properties and delivers return on investment."
Kristen Wright
Realtor, Owner, & Investor
"I would recommend Darwin on deals due to his streamlined acquisition approach he has presented in the past."
Jakob Andersen
Senior Managing Director
"When he offers, I am extremely confident that the deal will close as the LOI states."
Taylor Snoddy
Managing Director
"I look forward to doing business with him in the future and highly recommend him as a buyer."
Todd Franks
Managing Director
"[Their] ability to put together an effective team and strategically guide them thru the sometimes choppy waters filled with possibly unseen obstacles is what we feel makes you a great Captain."
Mark Trantham
"I have learned a lot and intend to continue investing with DGRE."
E. G.

"Darwin and his group have always provided the most important resource I need as an investor - total transparency."
T. L.
"I am an extremely satisfied investor and am anxiously awaiting my next opportunity to invest with Darwin."
M. C.
"...it so refreshing that you and your entire team are so organized, experienced and capitalized."
Boyan Radic
Managing Director
"We would strongly recommend them as a great buyer or seller to work with."
Al Silva
Senior Managing Director Investments

"We have full confidence of him as our borrowers on any potential purchase."
Fritz Waldvogel
Assistant Vice President

"He, as well as his team are highly regarded in the brokerage community for truthfulness and consistency."
Chris Deuillet
Senior Vice President

"Darwin is by far one of the best deal sponsors and operators i had the pleasure of working with."
Barak Turovsky
Head of Product

"His equity is unlimited and his lenders love working with him."
Bard Hoover
Senior Vice President Investments

"He has a good reputation in the Dallas apartment industry of doing the 'right thing' for investors and banks."
Paul Peebles

"His ability to share his knowledge with those around him has been key to my financial growth as an investor."
J. Y.