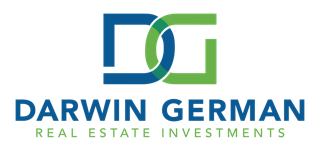 WATCH: FRANKFORD STATION VIDEO TOUR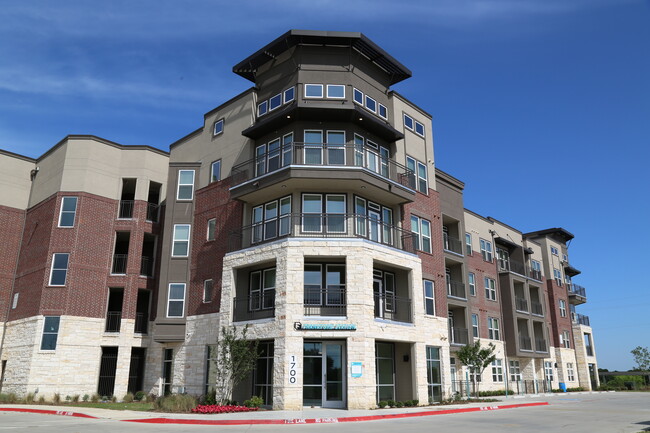 We are buying Frankford Station and here is why we think you should take advantage of this opportunity. Please click on the links below to watch Darwin's deep dive analysis of Frankford Station and the Due Diligence process of the property.
HERE ARE A FEW DETAILS AND REASONS
WHY WE LIKE THIS DEAL:
A+ property in a superb location of North Dallas

New Construction - Completed in September 2020

Started Managing the Asset on March 8th - 54 days under our management prior to closing!

This means we will have about 2 months to "fix" any management issues.

Builder Warranty

18.4% 5-year Average ROI

Save Money on Taxes from a Huge amount of Year 1 Bonus Depreciation! In the range of $0.80 per dollar
If you are an accredited investor and would like to learn more about this once in a lifetime deal or would like to review the PPM, just fill out the short form below and one of our team members will contact you. Your information is solely used for contacting you and informing/updating you of upcoming and current deals that we have. We will never sell your information or add you to any unwanted lists.