Multi-Family Property Investments With Quality ROI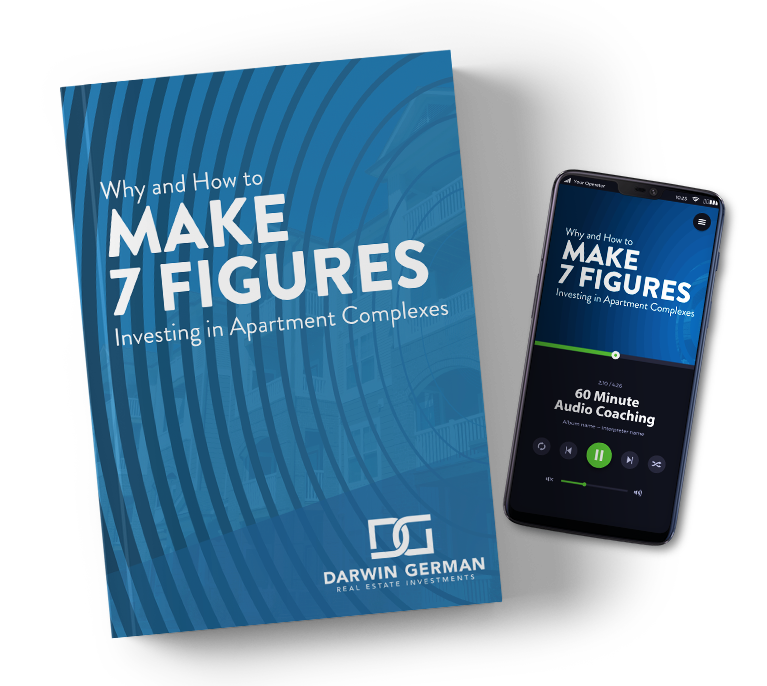 Free Ebook + 60 Minute Audio Coaching
Why and how to make 7 figures investing in apartment complexes
Why Invest in Real Estate?
There are countless reasons why real estate investments are the best and most stable investment choice for people of all ages and incomes.
There will always be value in your land and home, no matter the state of the economy. 
History proves that the longer you own your property, the more money you will make.
When you diversify your portfolio, you spread out the risk, creating a stable investment.
When the market improves, so does the value of your home. As a result, you build equity. 
Helping Clients Build Wealth For 20+ Years
0

+

Combined Years of Experience
0

%

Average Annual Rate of Return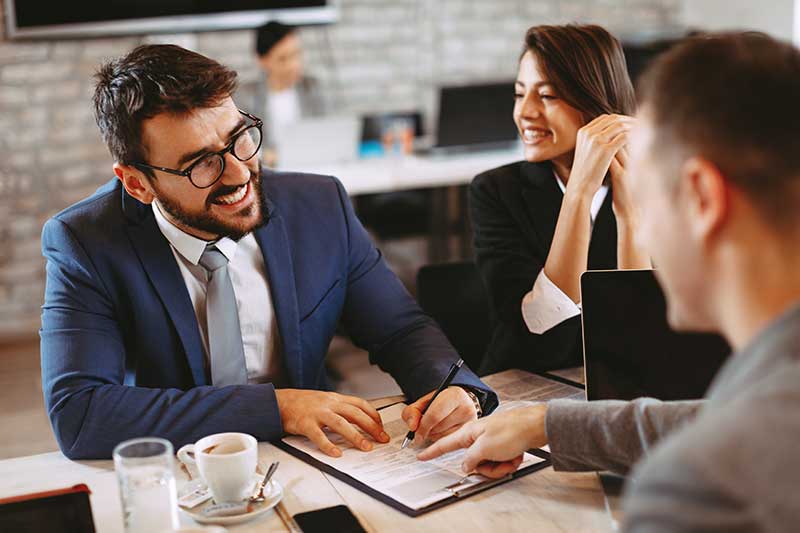 We Build A Business Plan Around You
We know you need a reliable partner to trust with your investments. Our team takes pride in our personal approach - we are always here to answer your questions and provide you with a transparent guide throughout the entire investing process.
Detailed monthly reports
Direct access to the DGRE team
Free monthly seminars
"Highly experienced, professional, knowledgable, and very easy to work with."
Derrick Caballero
Senior Investment Consultant

"Darwin has always under promised and over delivered with his projections..."
Jonathan Ferrell
SVP Commercial Real Estate Finance
"Darwin consistently finds amazing investment properties and delivers return on investment."
Kristen Wright
Realtor, Owner, & Investor